Meet Jennifer Zabinski
Founder & President of JZ Events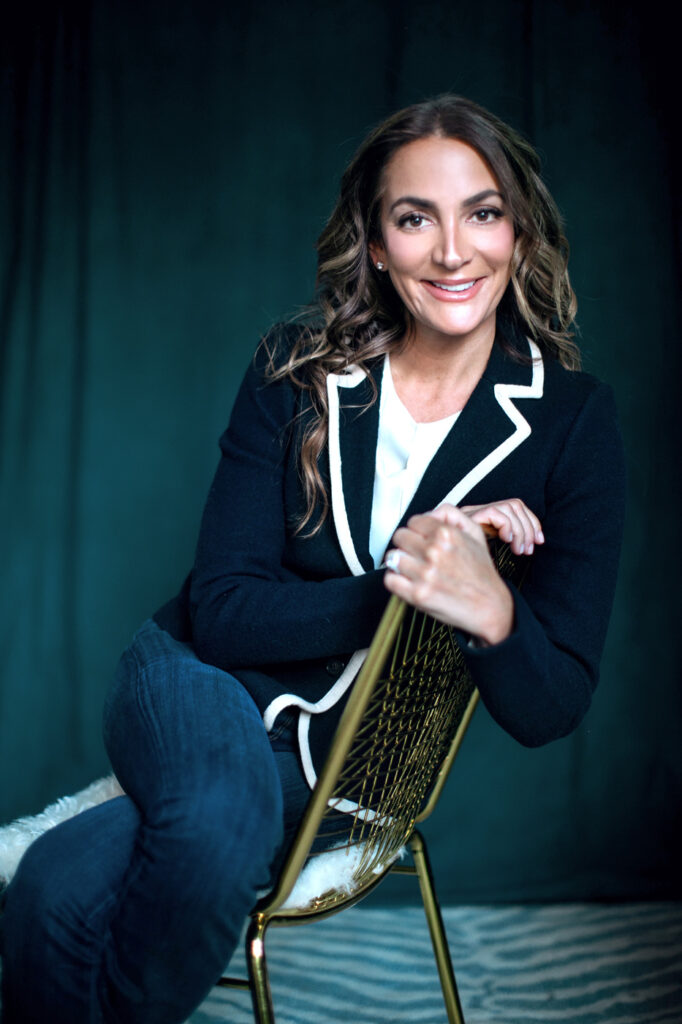 T hough she's now known as one of the country's leading wedding planners—named best of the best by both Harper's Bazaar and Martha Stewart Weddings—Jennifer Zabinski didn't always know she wanted to be an event planner. After graduating from Cornell University's prestigious School of Hotel Administration, she headed west to California, working for some of the biggest names in the hospitality business. She quickly worked her way up the ranks at The Ritz-Carlton and the Four Seasons Hotels and Resorts, becoming one of the youngest senior members on both staffs to spearhead events. It was there that Jennifer realized her knack for bringing people together and making sure their every need was met could translate to a new line of work in the wedding industry.

Marrying her business acumen to her talent as a creative and strategic thinker, Jennifer moved back to New York and became the partner at The Wedding Library, a bridal design and retail shop, where she led the planning and events division for a decade. She struck out on her own in 2011 with the launch of JZ Events. Combining a methodical, collaborative approach with an innovative spirit, Jennifer has planned, designed, and executed hundreds of events in some of the most exciting stunning locales around the world (Necker Island, St. Barts, Ravello, Cap Ferrat, Amalfi Coast, Aspen, Paris, Florence, and San Francisco, to name just a few). Throughout that time, she has fostered close relationships with top vendors, including award- winning caterers, floral designers, and photographers, all of which means she knows just the right pro to carry out your vision.
"Most people don't come to me wanting to replicate someone else's event," says Jennifer. "They want to do something that's never been done before, whether that's a new spin on a classic venue, finding a far-flung location to host a weekend-long celebration, or dreaming up a novel theme." At the end of the day, she says, everyone wants to create something that's utterly  unique. Achieving that goal for clients is the difference between a good planner and a great one.
Jennifer's work has been recognized in the pages of Vogue, Harper's Bazaar, Martha Stewart Weddings, Grace Ormonde Wedding Style, Brides, Glamour, The Knot, among many other magazines, blogs, and websites. She lives in New York City with her husband, two children, and dog, Gunner.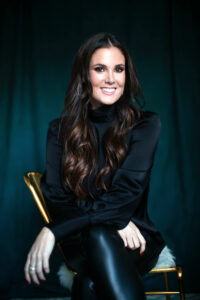 Kimberley Curtin
Kimberley was born and raised in Sydney, Australia. Following her graduation, she began her career in the entertainment industry, where she had the opportunity to work in countries all over the globe. Kimberley's background in entertainment evolved into event production and planning. Her sense of adventure brought her to New York, which she has called home for the past few years. Kimberley joined JZE as a Senior Planner in 2017, with a focus in weddings, destination events and milestone celebrations. In her downtime, she enjoys sampling New York's food and wine scene, and immersing herself in her first love, the theater.
Best advice for the wedding party giving a toast?
Keep it short and sweet! Tell stories that are memorable for both family and friends. 
Floral designs or art installations?/strong>
I personally love flowers, however for our clients, it depends on their aesthetic and the venue they pick. 
Have you dreamed about your wedding since you were a little girl?
No, but working in this industry has shown me the top take-aways for our guests, and what I would prioritize. 
What is your favorite type of party to plan?
Any event that allows me to work with a previous client. Being a part of their celebrations and contributing to their milestones is so rewarding.  
Favorite wedding song?
Ordinary People by John Legend.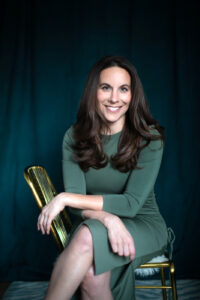 Michelle Meltzer
Michelle grew up in New York City not far from the JZE Office. She traveled away for college to Macalester in St. Paul, Minnesota. Following graduation, Michelle started her career as a director of education and events in museums throughout NYC and San Francisco. After several years at the American Museum of Natural History, Michelle decided to transition from working in venues to working with clients as an event planner. She began working with Jennifer, and has been a go-to planner for destination weddings, especially in Mexico and Europe, as well as NYC-based nuptials, for the past 9 years. When she is not planning events, Michelle can be found training for her 9th marathon, trying out-of-the-box restaurants, and spending time with family and friends.
Favorite wedding location?
I love destination weddings, in particular Mexico, or any good beach. People are just happier, and more relaxed in a destination. They aren't thinking about what time they have a workout class the next day. 
What is your favorite song to play to get you ready for a party?
 Anything by Beyonce or Drake. 
What is your favorite designer?
Nike or Everlane for my actual life. Brock, Off-White, Ulla Johnson for my dream life. 
Barefoot on the beach or city skyline?
Beach!
What is the biggest crisis you've averted?
A hurricane. It became a tropical storm and missed the venue.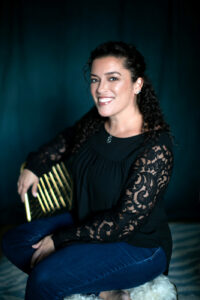 Shira Citron
After surviving the perils of High School, Shira attended The University of Miami, and as her Dad puts it – she majored in "Delta Phi Epsilon." As her career started out in the music industry and entertainment PR, it's no wonder she gravitated towards planning social events. Her love of logistics and details make executing complex events a natural fit. Shira and Jennifer have worked side by side since 2001 – a marriage in its own right! Shira enjoys spending her down time on the couch and keeping up with her camp, high school and childhood friends. She also has an extensive sneaker collection… go ahead, ask her about it.
What do you love most about weddings?
Watching the dance floor from afar… seeing everyone having fun and worrying about nothing but their dance moves!
If you could plan a party for 20 of your best friends, what milestone would it be for?
Just being ALIVE and healthy! 
What are the top three things that you use in your emergency kit?
Hollywood Fashion Tape, Scissors, Advil.
What is your favorite unexpected surprise at a party?
Confetti canon, marching band or late night food trucks!
Who is your favorite interior designer? 
Jonathan Adler.